Light Box Signs
Gain a winning edge
With Light Box Signs
Light Box Signs
Statistics prove that light box investments are a sales booster for businesses across the US.
LED light box signs create an appealing and bright effect that naturally attracts the eye. When used in outdoor situations, these are durable in terms of withstanding extreme weather conditions. Light box signs can also be used in indoor settings such as malls, offices, storefronts, and anywhere you require illuminated signs to boost your brand.
Custom light box signs are sure to draw attention at any time of day and night, increase brand recognition, and give your company a professional look. Each light box sign is uniquely designed, making a strong visual impact and allowing customers to recognize your company logo and connect it with the services you provide.
Also known as backlit signs, LED Craft Inc uses transparent acrylic on the sign face and the back components are made from the highest quality aluminum to ensure safety and durability. Our custom light box signs are also energy efficient and can be used for a long time.
Loved and trusted by industry leaders
"The sign is awesome. Customers have commented how much easier it is to find us off of Route 106, now that the sign is up. They enjoy the marketing notes and promotions that we post on the sign each day. The sign is a hit with all of our old & new customers -Thank you"
"We recently changed our main entrance from the west to the south after building a new auditorium. We added this sign at the new entrance. Almost everyone uses that entrance now, so our messages are seen much more often. Several in the community have indicated how nice the sign is."
Sammy W.
First Baptist Church
"Our new sign is the talk of our town. Our members have been engaged by people they work with and business people in the area about the church with the "fancy light up sign" Also, had an increase in walk in visitors who say they saw the sign, and had never even noticed there was a church here. We are very pleased."
"I cannot express enough the positive impact our new LED sign has made. We get comments ranging from "It's about time we got with it" to "Our church is the talk of Bella Vista!" I do believe that thanks to our "state of the art" sign that we will see a significant impact on our future attendance. Thank you for making our church one to come in and explore all God has to offer."
Bob W.
Bella Vista Christian Church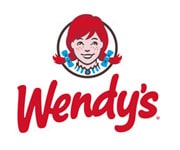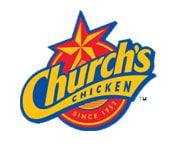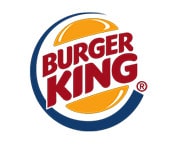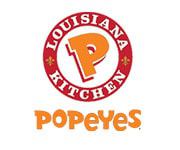 If you want to talk to us about Light Box Signs for your business,
or you just want to say hello, we'd love to hear from you
Call us today on (844) 533-2723 or send us a message