RESTAURANT SIGNS
Gain a winning edge
With LED Restaurant Signs
Keep customers alive with restaurant LED signs!
In the restaurant industry, it is important to lure customers to repeatedly visit your restaurant and in order to do so, you have to keep adding items to the menu or offer a special promotion every fortnight. For this reason, restaurant managers should be able to change menu boards within a click of a button.
LED signs are a cost effective solution for restaurants to be highlighted with technology rich digital displays which can handle a variety of functions for all aspects of a restaurant business. Not only are customers impressed with this new technology but digital signage also allows restaurant operators to cut down on the menu printing cost while at the same time increase brand awareness, change promotion items in an instant and provide overall marketing control for the restaurant.
Loved and trusted by industry leaders
"The sign is awesome. Customers have commented how much easier it is to find us off of Route 106, now that the sign is up. They enjoy the marketing notes and promotions that we post on the sign each day. The sign is a hit with all of our old & new customers -Thank you"
"We recently changed our main entrance from the west to the south after building a new auditorium. We added this sign at the new entrance. Almost everyone uses that entrance now, so our messages are seen much more often. Several in the community have indicated how nice the sign is."
Sammy W.
First Baptist Church
"Our new sign is the talk of our town. Our members have been engaged by people they work with and business people in the area about the church with the "fancy light up sign" Also, had an increase in walk in visitors who say they saw the sign, and had never even noticed there was a church here. We are very pleased."
"I cannot express enough the positive impact our new LED sign has made. We get comments ranging from "It's about time we got with it" to "Our church is the talk of Bella Vista!" I do believe that thanks to our "state of the art" sign that we will see a significant impact on our future attendance. Thank you for making our church one to come in and explore all God has to offer."
Bob W.
Bella Vista Christian Church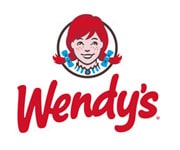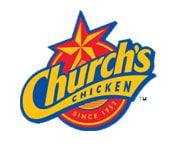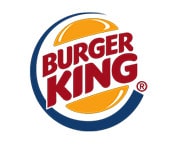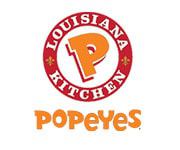 Did You Know?
With digital menu boards restaurants have seen:
Uplift of sales by an average of 3-5%
Margin per transaction increased by 2.5-3% on average
Furthermore:
5% customers believe that digital menus have influenced their purchasing decision.
20% customers make a purchase they would have otherwise not done if not for the items featured on the digital menu board.
52% customers remember content they see on digital displays more than those heard of on other advertising forms.
59% people who encounter a digital sign are interested in learning more about the product being advertised.
A survey carried out in April 2012 revealed the following benefits of using restaurant signs in quick service and fast casual restaurants:
Content on menu board has a centralized control
Improved pricing flexibility
Amendments to the menu costs significantly less
Better customer satisfaction
Promotional items sell more
Restaurant managers are able to comply easily with menu labeling laws
Average checks are higher
Items with high margins sell more
Better accuracy of order
Higher foot traffic
Margin per transaction is higher
Positive brand perception is increased
Customer turnover is more since their purchase is guided through sign content
Information displayed is more attractive to the audience
Content can be pushed to all outlets or limited to a single outlet
Quick and easy content update is possible
Content can be scheduled at different times of the day
Menu printing costs are eliminated
Overall operations of the restaurant is improved
Overall effort required by the restaurant manager is much less (see below)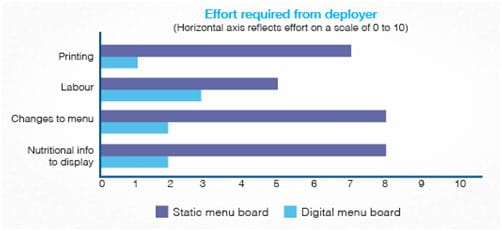 Typically, majority businesses that invest in digital menu boards for restaurants can recoup their investment in 9-18 months. Below is a chart displaying the average breakeven point in comparison to the amount spent on digital menu boards (DMB).

With the increased proportion of meals being eaten away from home, the availability of calorie information on restaurant menus help consumers to make informed decisions regarding what they eat. Therefore, in December 2016, the FDA will launch the rule for nutrition labeling for chain restaurants, vending machines and other food establishments. There should be clear and consistent information regarding calories and nutrition in an accessible manner for consumers.
This seismic shift requires restaurants to completely change their traditional menus in order to comply with this rule. Many restaurant operators are turning toward digital menu boards as the best way to incorporate this nutrition information into their menus.
If you want to talk to us about LED Restaurant Signs for your business,
or you just want to say hello, we'd love to hear from you
Call us today on (844) 533-2723 or send us a message