TRANSPARENT LED WALL DISPLAYS
Gain a winning edge
With LED wall displays
Transparent LED wall displays
After years of technical innovation and development, LED Craft transparent LED display had been widely accepted by the customers worldwide. With the advantages of good heat dissipation, fast installation, high transparency, high brightness and easy maintenance, transparent LED displays can be used behind any shape of glass surface, and keep the internal natural lighting and viewing, that's the reason why it's the best choice of glass wall advertising.
Perfect for any building with glass walls, banks, shopping malls, theaters, chain stores, hotels, landmarks etc.
1. High Transparency
Up to 80% transparency rate could allows the internal natural lighting and viewing, the SMD are almost invisible from 20 feet.
2. Light Weight
PCB board is only 10mm thick, weighing 14kg/allows for installation in small spaces and minimizes the negative impact on the appearance of the buildings.
3. Fast Installation
Fast lock systems ensure fast installation, saving labor cost.
4. High Brightness & Low Power Consumption
6000nits brightness ensure the perfect visual performance even under direct sunlight, without any cooling system, saves lots of power.
5. Easy Maintenance
Repairing single SMD without taking of single module or entire panel.
6. Stable & Reliable
Stability is very import for this product, under the patent of inlaying SMD into PCB, ensure the stability better than other similar products in the market.
Loved and trusted by industry leaders
"The sign is awesome. Customers have commented how much easier it is to find us off of Route 106, now that the sign is up. They enjoy the marketing notes and promotions that we post on the sign each day. The sign is a hit with all of our old & new customers -Thank you"
"We recently changed our main entrance from the west to the south after building a new auditorium. We added this sign at the new entrance. Almost everyone uses that entrance now, so our messages are seen much more often. Several in the community have indicated how nice the sign is."
Sammy W.
First Baptist Church
"Our new sign is the talk of our town. Our members have been engaged by people they work with and business people in the area about the church with the "fancy light up sign" Also, had an increase in walk in visitors who say they saw the sign, and had never even noticed there was a church here. We are very pleased."
"I cannot express enough the positive impact our new LED sign has made. We get comments ranging from "It's about time we got with it" to "Our church is the talk of Bella Vista!" I do believe that thanks to our "state of the art" sign that we will see a significant impact on our future attendance. Thank you for making our church one to come in and explore all God has to offer."
Bob W.
Bella Vista Christian Church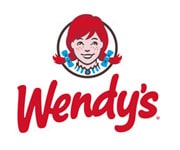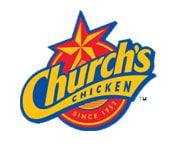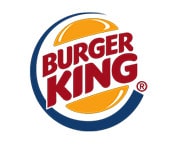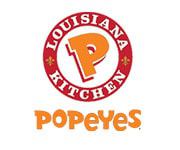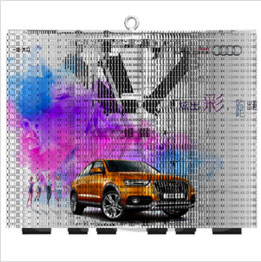 P10 Transparent LED Display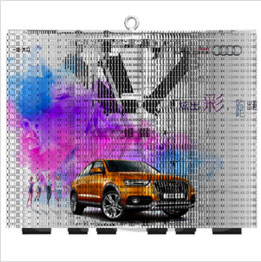 P5 Transparent LED Display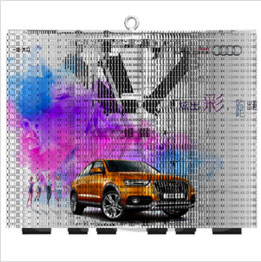 P7.5 Transparent LED Display
If you want to talk to us about transparent LED wall displays for your business,
or you just want to say hello, we'd love to hear from you
Call us today on (844) 533-2723 or send us a message