OTHER RETAIL SIGNS
Gain a winning edge
With Retail Signs
Maximize your customer base with LED signs today!
Your customers are probably bombarded every day with all sorts of advertisements, from online cookies to the traditional newspapers. As a retailer, how will you make your advertisement stand out to your target market?
LED signs are the answer for an attractive method to draw customers' attention and build loyalty with them. Majority of retailers today are empowering their employees with self-service kiosks and other digital signage forms in an effort to differentiate their business. Those few who have not yet entered the world of electronic signage should do so immediately or else be left behind significantly.
Loved and trusted by industry leaders
"The sign is awesome. Customers have commented how much easier it is to find us off of Route 106, now that the sign is up. They enjoy the marketing notes and promotions that we post on the sign each day. The sign is a hit with all of our old & new customers -Thank you"
"We recently changed our main entrance from the west to the south after building a new auditorium. We added this sign at the new entrance. Almost everyone uses that entrance now, so our messages are seen much more often. Several in the community have indicated how nice the sign is."
Sammy W.
First Baptist Church
"Our new sign is the talk of our town. Our members have been engaged by people they work with and business people in the area about the church with the "fancy light up sign" Also, had an increase in walk in visitors who say they saw the sign, and had never even noticed there was a church here. We are very pleased."
"I cannot express enough the positive impact our new LED sign has made. We get comments ranging from "It's about time we got with it" to "Our church is the talk of Bella Vista!" I do believe that thanks to our "state of the art" sign that we will see a significant impact on our future attendance. Thank you for making our church one to come in and explore all God has to offer."
Bob W.
Bella Vista Christian Church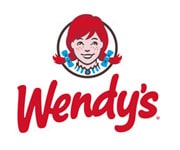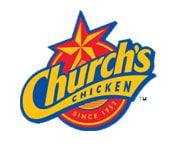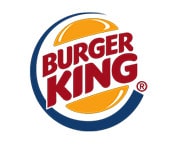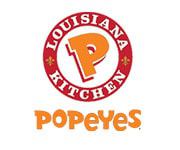 Did You Know?
25% of sales in the digital signage industry are made up of retailers.
In 2010, an estimated 181 million Americans (70%) over the age of 12 were viewing LED signs every month. As of today, this figure has significantly grown due to more and more companies investing in retail signs.
The numbers of digital signage installations are increasing by 40% annually.
Until 2020, the compound annual growth rate is predicted to continue at 8.94%.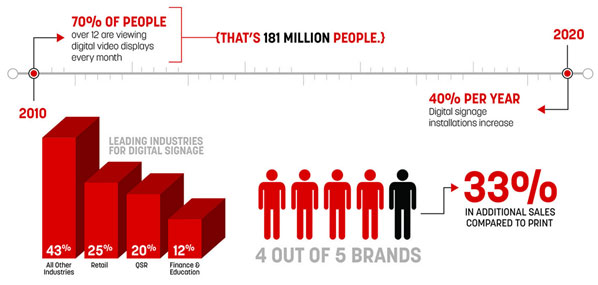 In retail markets, there are four main ways in which LED signs can be beneficial.
Engagementsign-sale
With technology being at such an advanced level today, it is safe to say that every customer will interact with technology every single day. Digital media is now such an essential part of life that without it, shopping would seem odd.
Engagement strengthens brand loyalty and customer confidence. Engaging with retail signs gives customers an inside look of the retailer. With this retail interaction, the brand always stays at the top of a customer's mind. Furthermore, content developers are continuously coming up with QR codes, mobile couponing and text messaging systems for direct interaction with customers. Moreover, when consumers are shopping, they do not want to be disturbed by a sales person trying to make a pitch. With retail LED signs, information is provided in an unobtrusive, yet approachable way.
Education and Advertising
Interactive retail LED signs are the best way to educate customers while also advertising products/services for vendors. Because consumers always make sure their purchase decisions are informed ones, digital signage used in a retail setting informs customers about the features and benefits of a product/service. It is important to place the sign in a convenient location so as to make sure it is most useful and also not an intrusion to the customer. With interactive retail signs retailers can conduct targeted and flexible marketing, help consumers navigate through large stores, allow the customer to become an expertise on the product, and give the retailer total control of the campaign.
Consumer Insights
When data collection regarding consumer interaction takes place data regarding consumer insights is what is collected. Retailers can use of this information to make business decisions and modify their target customers. In fact they can build an entire campaign using the consumer insights data gathered from interactive retail signs. With information such as buying and selling habits, brand loyalty, brand awareness and other consumer behaviors, retailers can provide customers a better experience.
Ease of deployment
Compared to static signage systems, LED signs feature faster installation times and ease of use. Because electronic signage is so flexible, it can be customized to the needs of a retailer using a single media player. No third party technician is needed to change the content. Within just a moment's notice, content on digital signage can be changed as the surrounding environment changes.
If you want to talk to us about Retail Signs for your business,
or you just want to say hello, we'd love to hear from you
Call us today on (844) 533-2723 or send us a message