SHOPPING CENTER SIGNS
Gain a winning edge
With our LED Shopping Center LED Signs
LED Signs can make shopping a FUN event!
The worldwide recession about a decade ago led to more and more consumers moving to online shopping. As a result, shopping centers were forced to up their game and come up with an innovative strategy to grab more customers. Today, shopping centers are a perfect location for digital signs. Not only can you find steady foot traffic at shopping centers, they are also a one stop shop for demographic targeting.
Chain stores that are part of shopping centers are using all the available digital tools to attract, entertain and engage customers, making shopping centers a fun venue for a day out. According to experts, digital signage is now a fundamental element of shopping center operations.
Order Yours Today!
Loved and trusted by industry leaders
"The sign is awesome. Customers have commented how much easier it is to find us off of Route 106, now that the sign is up. They enjoy the marketing notes and promotions that we post on the sign each day. The sign is a hit with all of our old & new customers -Thank you"
"We recently changed our main entrance from the west to the south after building a new auditorium. We added this sign at the new entrance. Almost everyone uses that entrance now, so our messages are seen much more often. Several in the community have indicated how nice the sign is."
Sammy W.
First Baptist Church
"Our new sign is the talk of our town. Our members have been engaged by people they work with and business people in the area about the church with the "fancy light up sign" Also, had an increase in walk in visitors who say they saw the sign, and had never even noticed there was a church here. We are very pleased."
"I cannot express enough the positive impact our new LED sign has made. We get comments ranging from "It's about time we got with it" to "Our church is the talk of Bella Vista!" I do believe that thanks to our "state of the art" sign that we will see a significant impact on our future attendance. Thank you for making our church one to come in and explore all God has to offer."
Bob W.
Bella Vista Christian Church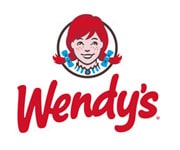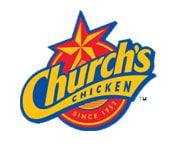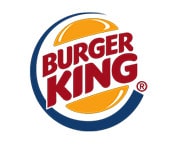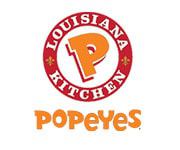 Did You Know?
Over 12 million people are employed in shopping centers in the US. This accounts for 9.3% of the entire nation's workforce.
Shopping center retail sales in US are over $2.26 trillion, which is more than half of all retail sales in the country.
Out of the total leasable area in US, shopping centers take up 17.9% of real estate.
About 70% of US GDP is accounted for by consumer spending and this is what mainly drives the economy's wellbeing.
AND FINALLY:
In the United States, as of 2010, there are approximately 110,773 shopping malls varying in sizes from small convenience stores to large regional shopping malls. In 1986, this figure was at 66,972.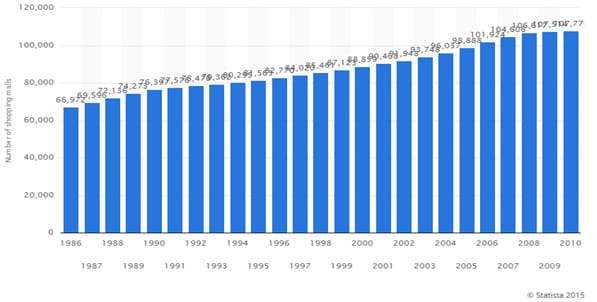 In a crowded mall where people, stores and signage is of utmost abundance, digital signage may not always stand out. Here are some of the best practices for installing LED signs in shopping centers:
Location
LED signs should be placed in areas that experience excessive foot traffic and longer dwelling times (food court). The gap between the shopper and the brand should be bridged. Brands should make sure there is presence of communication during critical moments of the shopping experience for a customer. When media exposure follows a consumer's movements and is in close proximity to a point of sale is when the choice of brand picked by the consumer is strongly influenced.
Content
Produce content that is relevant and useful to the consumer. At the same time, your content should keep customers engaged and entertained to enjoy the mall experience. Don't focus only on advertisements; provide information regarding mall news and other editorial content. Short programs such as quizzes, promotional videos, 'how to use' videos, current weather, horoscopes, city news, and so on will keep customers glued to the screens for longer. Cater the content to different audiences based on demographics present at the mall.
Demographics
Have an extensive understanding of who wanders the malls and at what times. Most often, the older demographic and mall walkers are present in the mornings. At midday it is usually mothers in the mall. Children are more prominent at the mall in the evenings. Use this information to accurately target your market.
Way-finding
Particularly for larger malls, use LED signs to help customers navigate their way around certain stores and share news regarding special mall events.
Mobile technology
By integrating digital signs with mobile technology, retailers have a more accurate assessment of mall walkers who actually enter their stores and why.
Interactivity
Create a fun experience for customers. For example, a digital sign promoting a movie could facilitate taking a picture of a customer and having that picture edited into a poster of the movie.
If you want to talk to us about Shopping Center LED Signs for your business,
or you just want to say hello, we'd love to hear from you
Call us today on (844) 533-2723 or send us a message